Providing Personal and Professional Counseling Services Across Alabama
The storms of life come in many shapes and sizes. What starts out as a drizzle quickly turns into a downpour, and soon you're outright drowning. Collins Counseling & Associates is here to help you weather the storms in your life by guiding you back to the shore – and then teaching you how to swim.
As your trusted therapy provider, our goal is to help you uncover your true potential in a non-judgmental space that is safe, private, and productive.
Our team of 12 licensed counselors are highly trained in providing specialized treatment that helps you escape the negative emotions, beliefs, and behaviors that may be holding you back from a fulfilling and meaningful life.
If you're struggling to cope with a mental health condition, need help to overcome challenges in your life, or want to develop the skills to thrive in tough situations, contact us today to schedule an appointment online or in-person at one of our two south Alabama offices in Mobile and Fairhope.
Our Specialized Counseling Services
At Collins Counseling & Associates, we believe personal struggles require personalized solutions. That's why our expert staff specializes in providing professional therapy treatment that's tailored to your unique trials and troubles. Whether you're struggling with mental health issues, relationship stress, sex and gender identity problems, substance abuse, or just want a fresh prospective, our counseling services in Alabama can see you smoothly through every season of your life.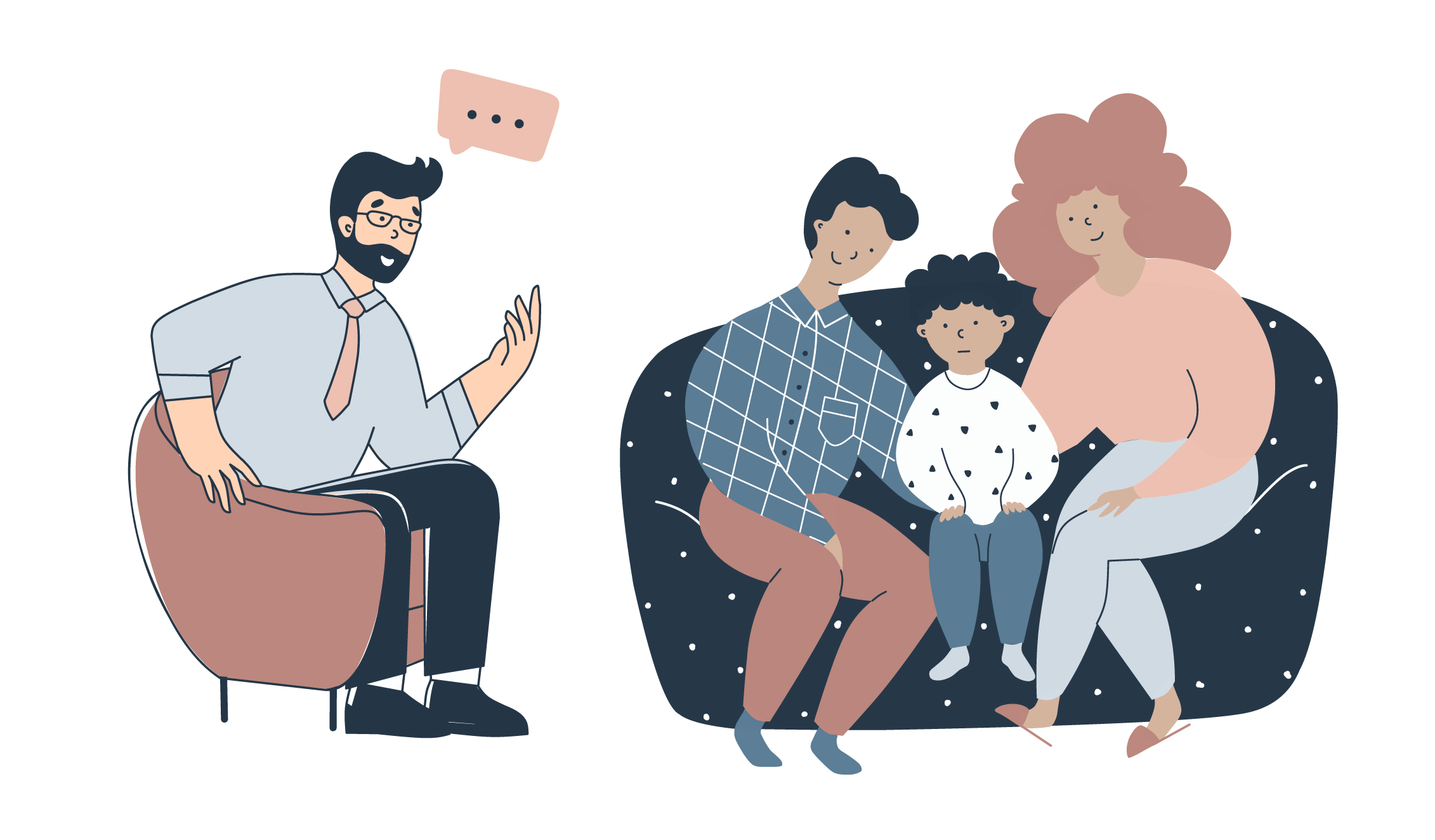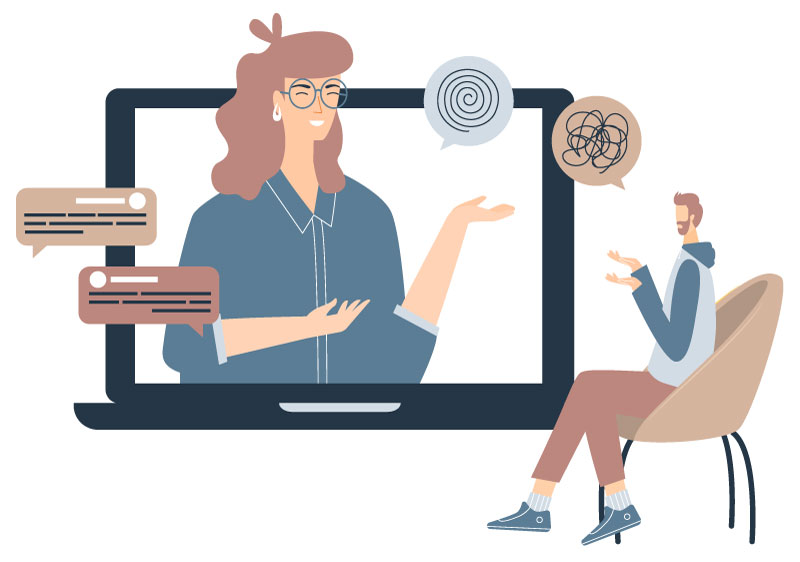 Teletherapy in Alabama
Our team of licensed counselors provides in-person treatment from our two locations in Mobile and Fairhope, Alabama. However, adults, teens, and adolescents across the state also have access to our qualified and caring therapists through our teletherapy service. Online and phone appointments are available to clients in Alabama, making it easier than ever to take your life in a new direction – starting wherever you are.
Is Counseling the Right Choice for You?
Do you feel hopeless about the future?

Do you want to build healthy, happy relationships?

Do you live with anxiety or constant worry?

Do you struggle to understand your own identity?
Are you having trouble navigating a major life transition?

Do you self-medicate with substance abuse, gambling, or other addictions?

Are you tired of trying the same solutions with no success?
This practice serves all patients regardless of ability to pay. Discounts for essential services are offered based on family size and income. For more information, ask administrative staff.